BUY WITH BEYOND SHELTER
. . . . . . . . . . . . . . .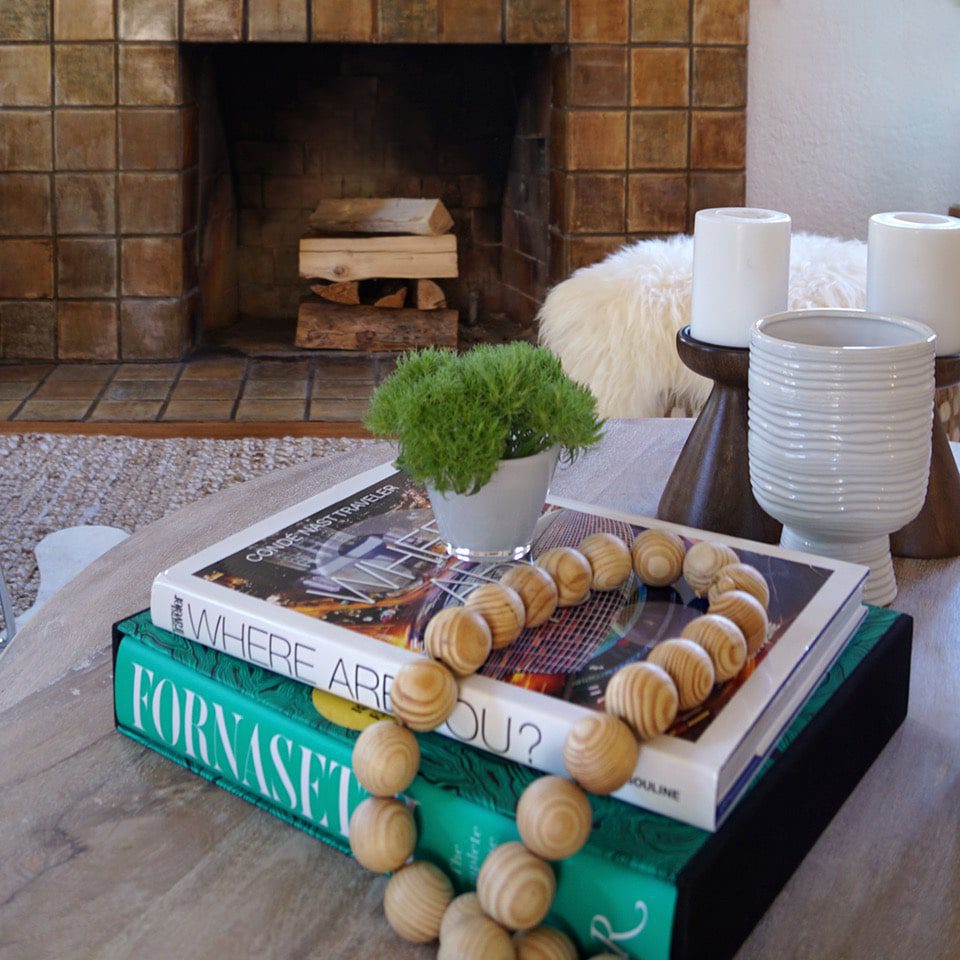 HOME AS INSPIRATION | HOME AS SANCTUARY
Ideal California living is the perfect blend of aesthetics and architecture. Our buyers' wants and needs are important aspects of the home buying process. We partner with you to define the "What and the Where." What architectural style of home best meets your needs and ideally where that home should be located. Looking for a house with space for an organic garden… you know it's therapeutic to dig in the dirt! Passionate about baking that perfect loaf of sourdough… a chef's kitchen is a must. Love the idea of a quick trip to grab your morning latte... community close sounds like the perfect fit. Our clients' needs are always the priority, as we provide extensive market knowledge and a hands-on approach to helping our buyers find the right home.
WELL-BEING
HOME IT'S NOT JUST A PLACE... IT'S A FEELING
BUYER EXPERIENCE
WORK WITH US TO FIND YOUR PERFECT HOME
HAND-PICKED HOMES
Nothing affects our moods and mindsets more than the homes we live and work in. Los Angeles is filled with extraordinary architecture. Mid-Century Modern homes with post and beam construction, indoor-outdoor living and walls of glass. Welcoming Spanish houses with tile roofs, arched doorways and lush courtyards. Craftsman bungalows boasting custom built-ins and handcrafted woodwork. Farmhouse properties with pitched roofs, matte black details and calm soothing colors. Traditional homes with classic facades and rose-lined walkways. We work with you to find the homes that uniquely match your needs and streamline the home buying process.
POCKET LISTINGS
In a city filled with creatives and professionals who value privacy and discretion, many of the homes in Los Angeles are sold prior to being published on the MLS (Multiple Listing Service). Our network of industry contacts and relationships with other agents gives us early knowledge about new listings coming on the market, as well as access to many off-market properties. We'll arrange early viewing of these special homes so that you're ahead of the game and can plan your next step early. Our goal is to ensure you have the best opportunity to secure your special home.
WHAT OUR CLIENTS ARE SAYING
The best real estate team I have ever used. I am a business manager for a lot of high-net-worth clients and have been involved in many real estate transactions over the years. JB and the team made the process seamless, always going above and beyond our expectations. There was someone available at all times to help with anything and everything. My clients and I were very well taken care of throughout the entire process.
---
– D. Loober, Business Manager / CPA
People look at my husband and I cross-eyed when we talk about our history of buying a new house and selling every few years. This means not only packing up our kids and boxes, but also dealing with a lot of Realtors. Honestly, we've never stuck with one Realtor twice in our 7 moves over 20 years, until now. JB and the team are so incredibly cool, warm, caring and competent, we'll never let them go and we're definitely inviting them over for dinner.
---
– T. De La Torre, President, Bird Marketing